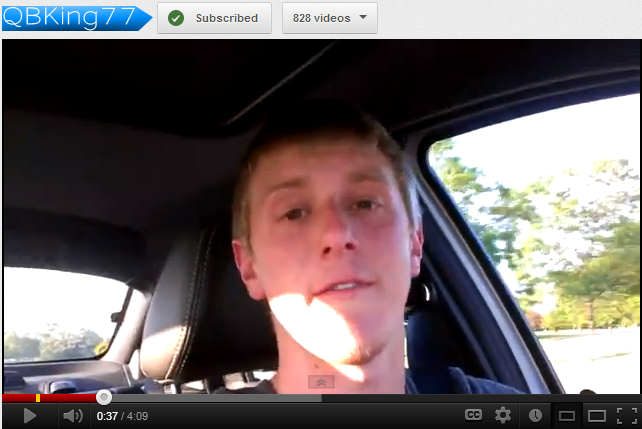 It's easy (and all too common) to share negative stuff. But when something works perfectly or I get great advice/service from someone for my tech questions, I think it's important to give credit where credit is due. Such is the case with Tim AKA QBKing77. This guy rocks!
Though I've rooted two phones and two tablets prior to this experience, I'd never really seen much of his stuff online in the XDA forums or on YouTube. But after realizing that I needed to bite the bullet and root my Sprint Galaxy S3, I found his method to be the clearest, cleanest, and easiest to follow with the help of his YouTube video.
The process took about 5 minutes or so, and only required a few downloads. Here is a link to the video and supporting links:
http://www.qbking77.com/samsung-galaxy-s-iii9.html
I won't get into any of the "how-to" for this root, because it's all in the vid. Check it out for yourselves. This particular video covers the root process for a Sprint Galaxy S3. If you use a different carrier, navigate to that process via the top navigation. Also, as with any rooting process you will want to check the comments in the XDA forums for any potential problems that occur. Though it went smoothly for me, that may not be the case for everyone.
That's pretty much all I want to cover in this post. You can check him out on Facebook, Twitter, and Google+ at these links:
Facebook: http://www.facebook.com/qbking77
Twitter: http://twitter.com/#!/qbking77
Google Plus: https://plus.google.com/113674980708622465113
My next post will be a more thorough discussion of my Galaxy S3, why I decided to finally root it, and my general thoughts on the phone now that I have access to more of its' features.
Later.