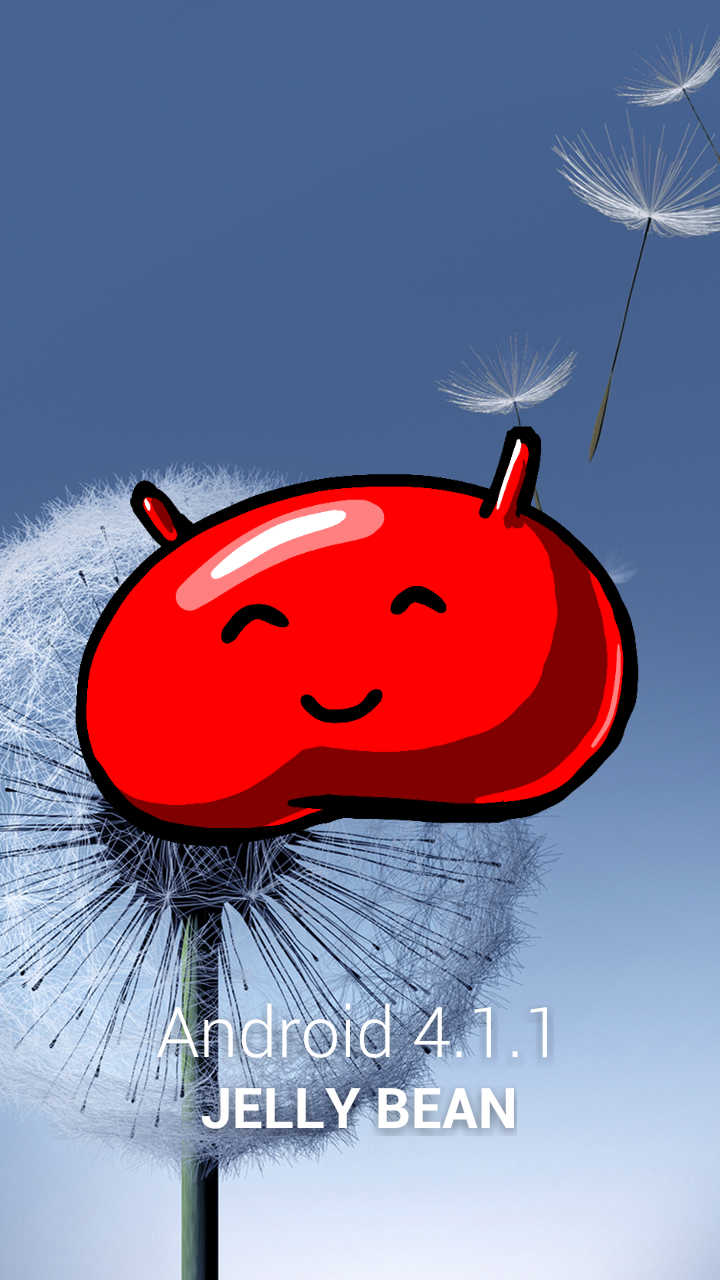 Sprint recently announced that they were going to start rolling out their 4.1.1 Jelly Bean update to all customers with Galaxy S3's, starting on October 25th and lasting for about 3 weeks. The only problem is that there was no specific timetable for when customers would receive the update on their handset. You could get it on day one or day twenty-one. Since I'm clearly not that patient, I started researching on ways to get the update sooner.
One of my favorite websites, www.qbking77.com, posted a manual method for the install. Changes to my rooted handset caused problems with that method, so it was back to the drawing board to see if maybe the official OTA would install properly. After a couple of days of searching, I found an entry in a forum talking about the Google Services Framework trick. This "trick" involves going into your settings > applications > all and finding Google Services Framework. Click on it and press Force Close, then Clear Data. Restart your device and then go back into Settings > System Update > Update Samsung Software . Click on Check Now. (depending on your carrier these navigation links might be slightly different).
You may have to repeat these steps a few times, but it won't take long before your phone picks up the update. After clearing the data you may have to accept a Google Services prompt, but that's okay. Just accept it and you'll be fine.
I don't think any of the other carriers are updating their Galaxy S3's just yet. But when they do, I hope this helps. And yes, Jelly Bean is pretty freakin' awesome on this phone!